The Endowment Fund works towards formalising and deepening efforts in fundraising, exploring possibilities of engagement with alumni and the corporate world, optimally utilising the funds for the betterment of the Institute as well as enhancing its visibility in the global management community.
Chhavi Moodgal

CEO, IIMA Endowment Fund
About IIMA Endowment Fund
In 2020, with the intent of giving back to their Alma Mater, ten like-minded alumni of IIMA came together to set up the IIMA Endowment Fund. In a first-of-its-kind initiative for an Indian management institute, the fund was launched with an initial commitment of INR 100 crore, and an aim to provide long-term financial autonomy and support the Institute's strategic endeavours.
Under the guidance of the IIMA Board of Governors, the IIMA Endowment Fund is managed by an independent Advisory Board consisting of initial alumni contributors and the Director and Dean (Alumni and External Relations) of IIMA. The Endowment Advisory Board oversees the key activities of the Fund through the "IIMA Ahmedabad Endowment Management Foundation", a Section 8 (non-profit) company. 

The Endowment Fund is now the Institute's unified fundraising and philanthropic arm for all donations given to IIMA - individual, batch, corporate (including CSR), etc. The Fund is also responsible for donation documentation, donor relations, and reporting.
Founders of IIMA Endowment Fund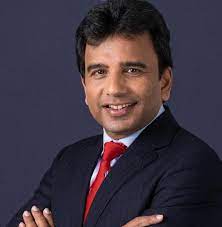 Sandeep Singhal
PGP 1999
Chairman of the Board, Co-Founder, WestBridge Capital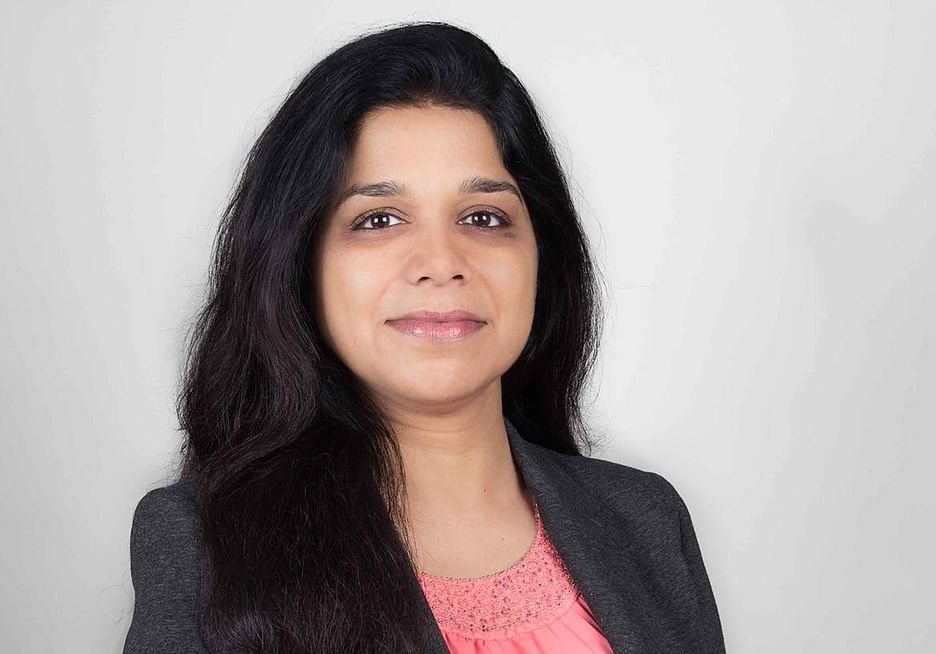 Kavita Iyer
PGP 1999
Managing Trustee, Singhal Iyer Family Foundation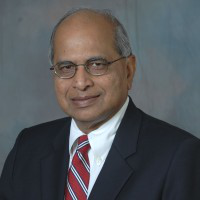 Arun Duggal
PGP 1974
Chairman, ICRA Limited
Nishith Arora
PGP 1979
ADI BPO Services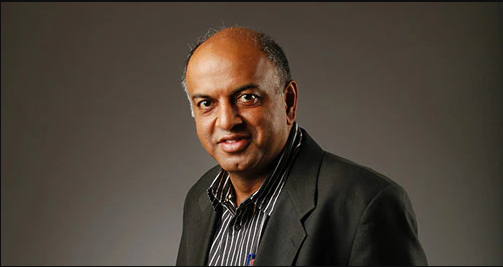 Sanjeev Bikhchandani
PGP 1989
Founder & Executive Vice Chairman, InfoEdge
Deep Kalra
PGP 1992
Founder & Group CEO, MakeMyTrip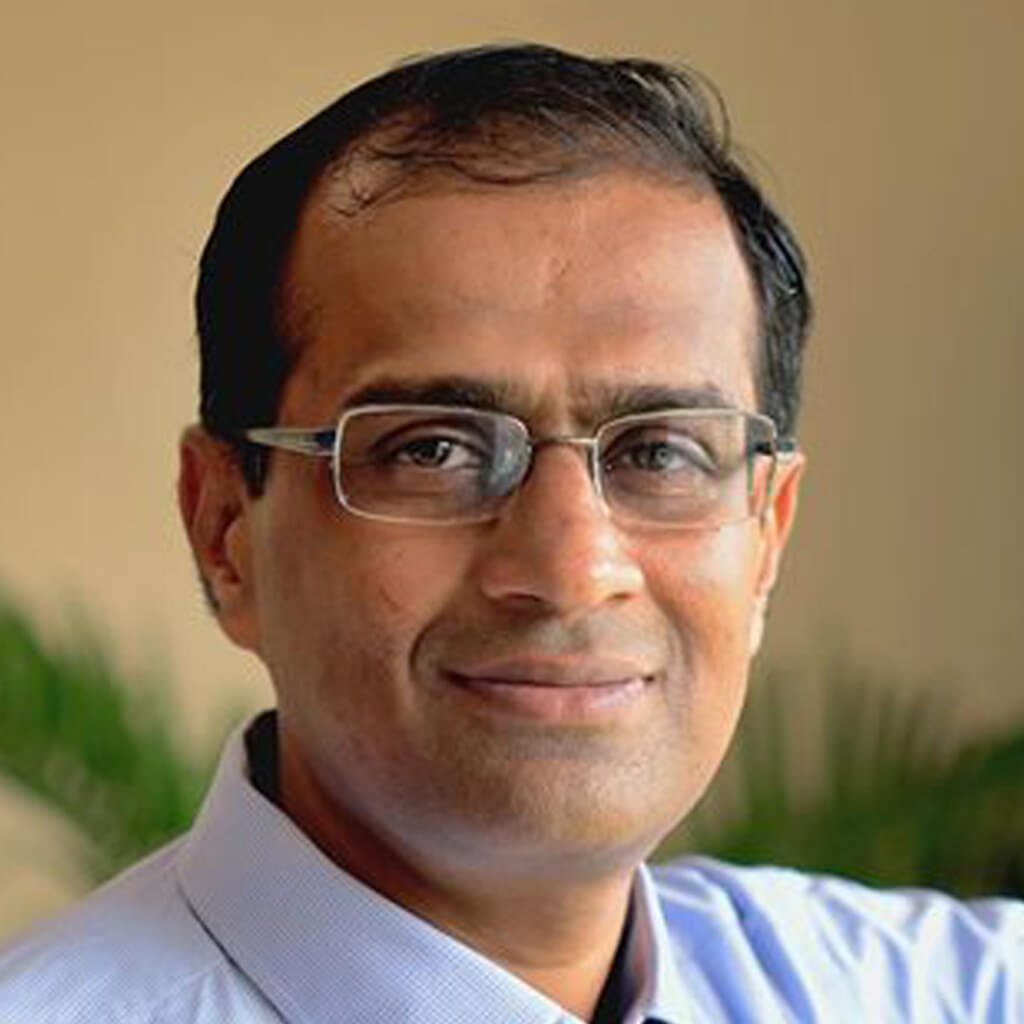 Ramesh Mangaleswaran
PGP 1993
Senior Partner, McKinsey & Company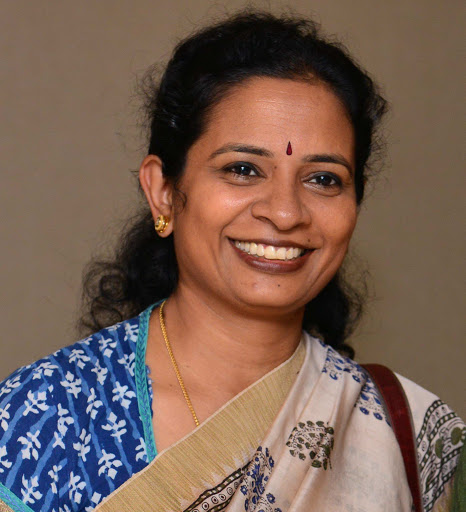 Meenakshi Ramesh
PGP 1993
Co-Founder, Citizen Matters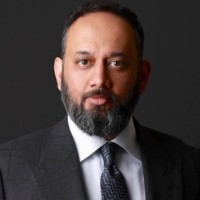 Peeyush Misra
PGP 1999
Partner, Growth Source Financial Technologies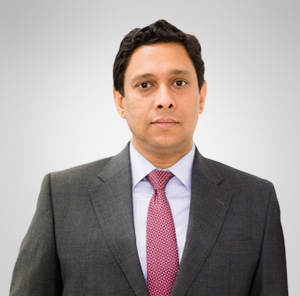 Kuldeep Jain
PGP 1999
Founder, CleanMax Enviro Energy Solutions Private Limited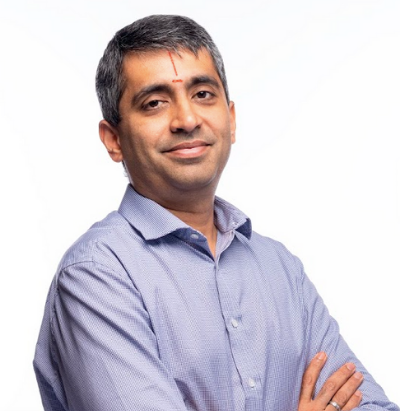 VT Bharadwaj
PGP 2001
Co-Founder, A91 Partners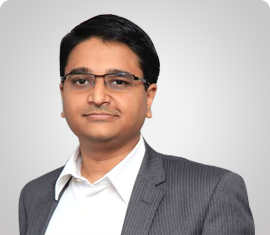 GV Ravishankar
PGP 2004
Managing Director, Sequoia Capital India
Co-Founders of IIMA Endowment Fund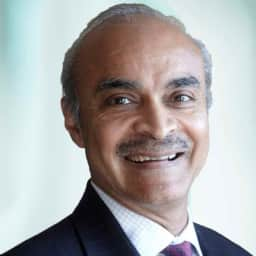 Vindi Banga
PGP 1977
Partner, Clayton Dubilier & Rice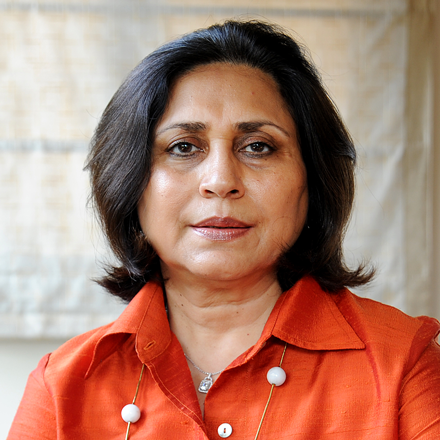 Kamini Banga
PGP 1992
Founder Director, Dimensions Consultancy
Ranodeb Roy
PGP 1992
Founder & CEO of RV Capital Management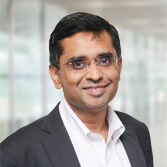 Manish Gupta
PGP 1998
Co-Founder and CEO, Indegene
SK Jain
PGP 2000
Principal, RatnaTraya Capital
Impact of IIMA Endowment Fund
400+
Crores Commitments so far
1
New Centre of Excellence
3
New Industry Endowed Chairs
Different Areas to Contribute
General Corpus
Support the Institute's immediate as well as planned needs
Special Purpose
Create a legacy by supporting a purpose that matters to you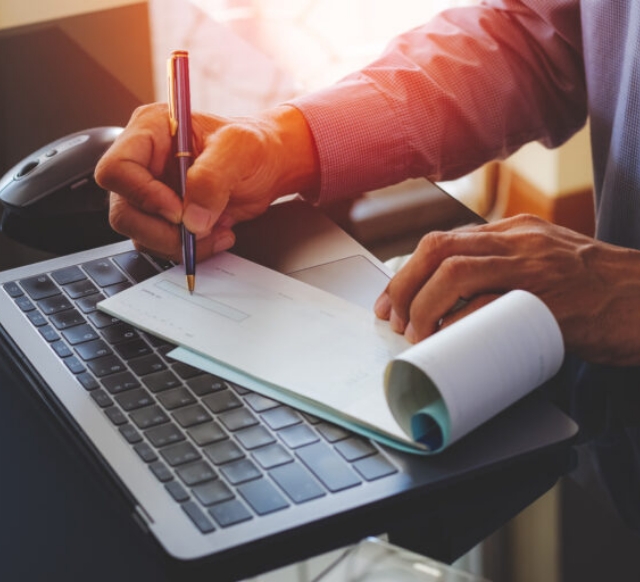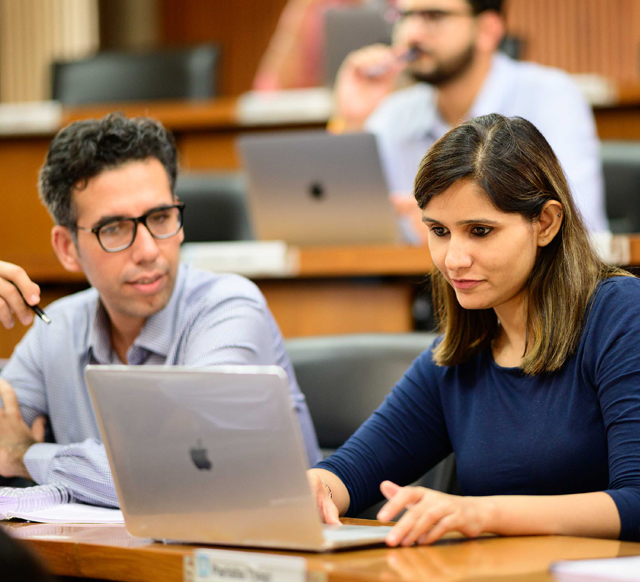 Annual Giving
Keep IIMA thriving through consistent support
Where is the fund utilised?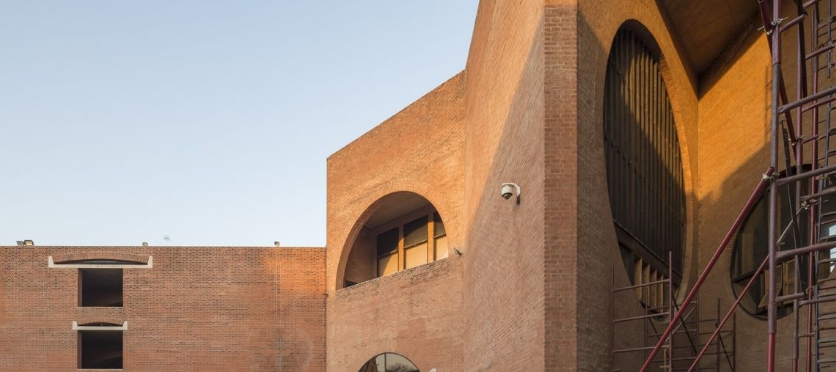 Infrastructure
No content
Centres
No content
Chairs
No content
Research
No content
Scholarships and Awards
No content
Conferences and Events
No content