Message from the Chairperson
As India's only top-ranked business school program in the world, the Post Graduate Programme in Food and Agri-Business Management (PGP-FABM) is unique in more ways than just consistently being ranked number one. Starting its journey almost fifty years ago as a two year management program with a specialization package in agriculture, the programme's scope has expanded beyond agriculture to include allied areas like food processing, marketing and rural infrastructure management. With a curriculum focused on providing familiarity with India's agriculture and food policy to understanding the complexities of agriculture finance, food marketing and commodities markets, it prepares aspiring managers in skills that go beyond general management. The programme alumni occupy leadership positions in organizations ranging from development institutions to food companies to famous online ventures like bigbasket.com.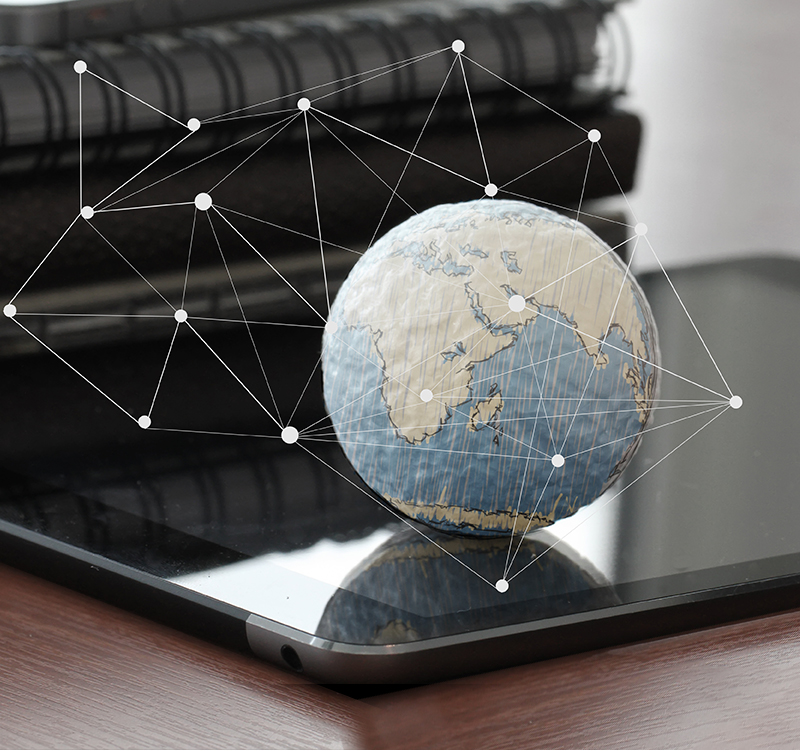 Global Exposure
PGP-FABM Student Exchange Programme is offered in collaboration with ESSEC, Paris, France (International Food Industry Management), University of British Columbia (UBC), Vancouver, Canada (Master of Food & Resource Economics), Antai College of Economics and Management, Shanghai Jiao Tong University (SJTU), China and NHH Norwegian School of Economics, Norway with a view to enhancing the international exposure for the PGP-FABM Students. Under this exchange programme (i) second year students of the PGP-FABM programme spend a term in ESSEC, Paris, UBC, Vancouver and SJTU, China (ii) students of the ESSEC , Paris, UBC, Vancouver, SJTU, China and NHH Norway spend a term at IIM, Ahmedabad.
At IIMA, I have learnt that my expertise in one field should not hold me back from asking for help in another wherein I am not very comfortable. The whole idea is to be aware of the various areas of improvement and then work upon them on a regular basis till they are converted into strengths instead; one at a time.
Dhyanesh Bhatt Attended PGP-FABM
Here at IIMA, every problem is looked upon as an opportunity to learn and reflect. The sheer presence of the distinguished professors stimulates your thought process and the benchmarks are so high that one is compelled to think beyond the boundaries of the obvious.
Anurag Dwivedi Attended PGP-FABM
The unique pedagogy of the Case Study method has been a new concept for me. This is a stellar example of participatory learning. Most of the cases are real-life cases, so it's quite easy to comprehend them and relate to real-life situations.
Parashar Vinayak Attended PGP-FABM
Snapshot of MBA FABM Class Profile - 2022
Sector Wise Work Experience
| | | | | |
| --- | --- | --- | --- | --- |
| Date | Theme | Webinar Lead | Timings  | Registration Link |
| 21-Oct-23 | Journey of Transformation FABM Alumni talk about their IIMA journey and career trajectory. | Prof. Arun Sreekumar | 7:00 PM | Click Here |
"

IIMA Student Blog- a space to connect, discuss and decide!

"