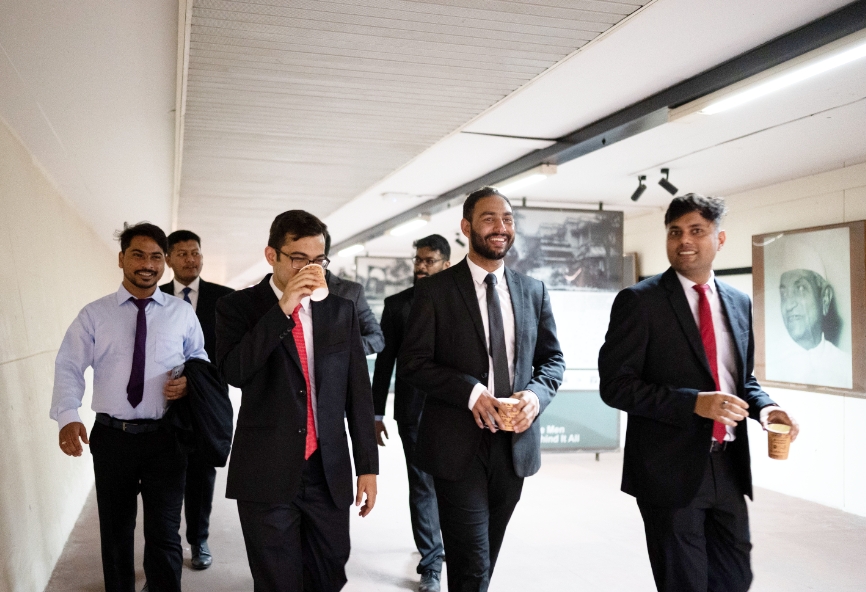 Interaction with the Choicest Peers
Experience unique peer-to-peer learning: collaborating with a group of accomplished & experienced professionals. The group discussions, exercises, simulations encourage cross-fertilisation of ideas, innovation as well as valuable networking opportunities.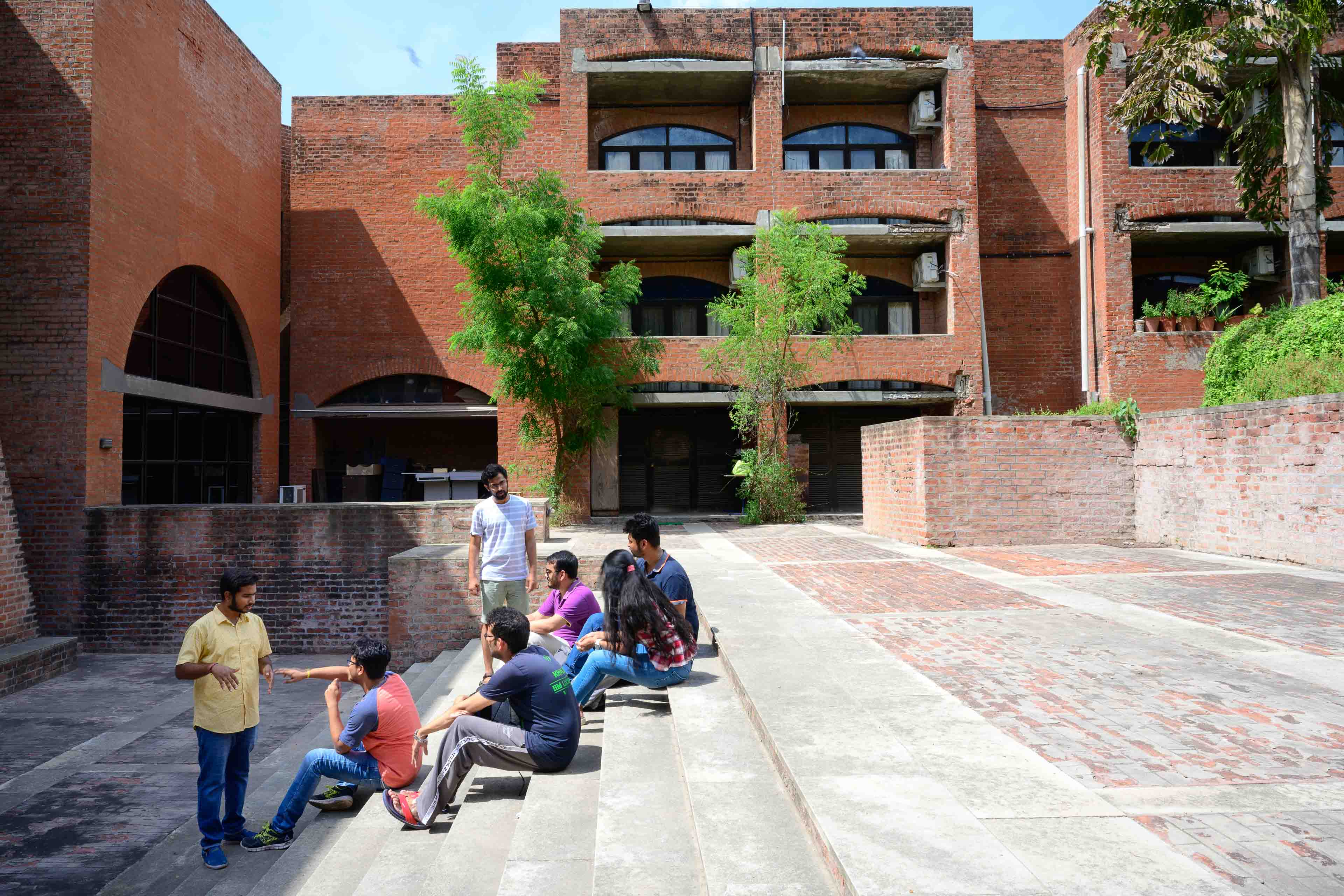 The Campus as a Part of the Learning Experience
The IIMA campus has seen the likes of Vikram Sarabhai walk its hallowed halls. If neither architecture nor nostalgia is your cup of tea, then the presence of state-of-the-art classrooms, comfortable lodgings & one of the best libraries in India may pique your interest.
Presence of Exemplary Faculty
Learn from globally renowned faculty, who are celebrated leaders in their respective fields. They bring an amalgamation of theoretical pedagogy as well as contemporary and relevant examples and experiences from real life to our programmes, resulting in holistic learning.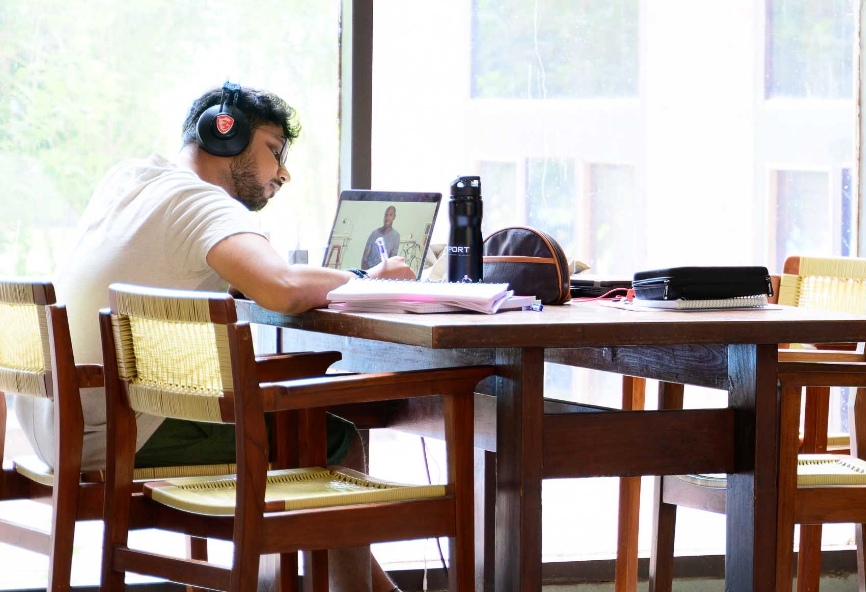 The Case Study Method
Pioneered by Harvard University, IIMA was the first institution in India to adopt the Case Study Method. Since 1967, almost 3,000 cases as well as 500 monographs have been written by faculty members. This method engrosses you in a thought-provoking, interactive process of recognising pertinent issues & utilising practical solutions to overcome organisational and leadership challenges.