Join Ms Anita Bhogle, as she talks about the underrepresentation of women in work and in leadership positions. What are the catalysts one can use to achieve their maximum potential and fulfilment? Ms Bhogle will talk about the diversity agenda in organisations and the equality mindset one may adopt to realise this vision during her talk.
As part of the Leadership Storytellers Series, the Ashank Desai Centre for Leadership and Organisational Development (ADLOD) announces a guest lecture titled "Equal, yet Different | Career Catalysts for the Professional Woman." Join Reema Sen and Prof. Vishal Gupta with Anita Bhogle as they discuss Ms Bhogle's recent book in which she touches upon the lack of women in the workforce and the catalysts women can use to realise their potential. Attend this captivating talk to find out more!
Speaker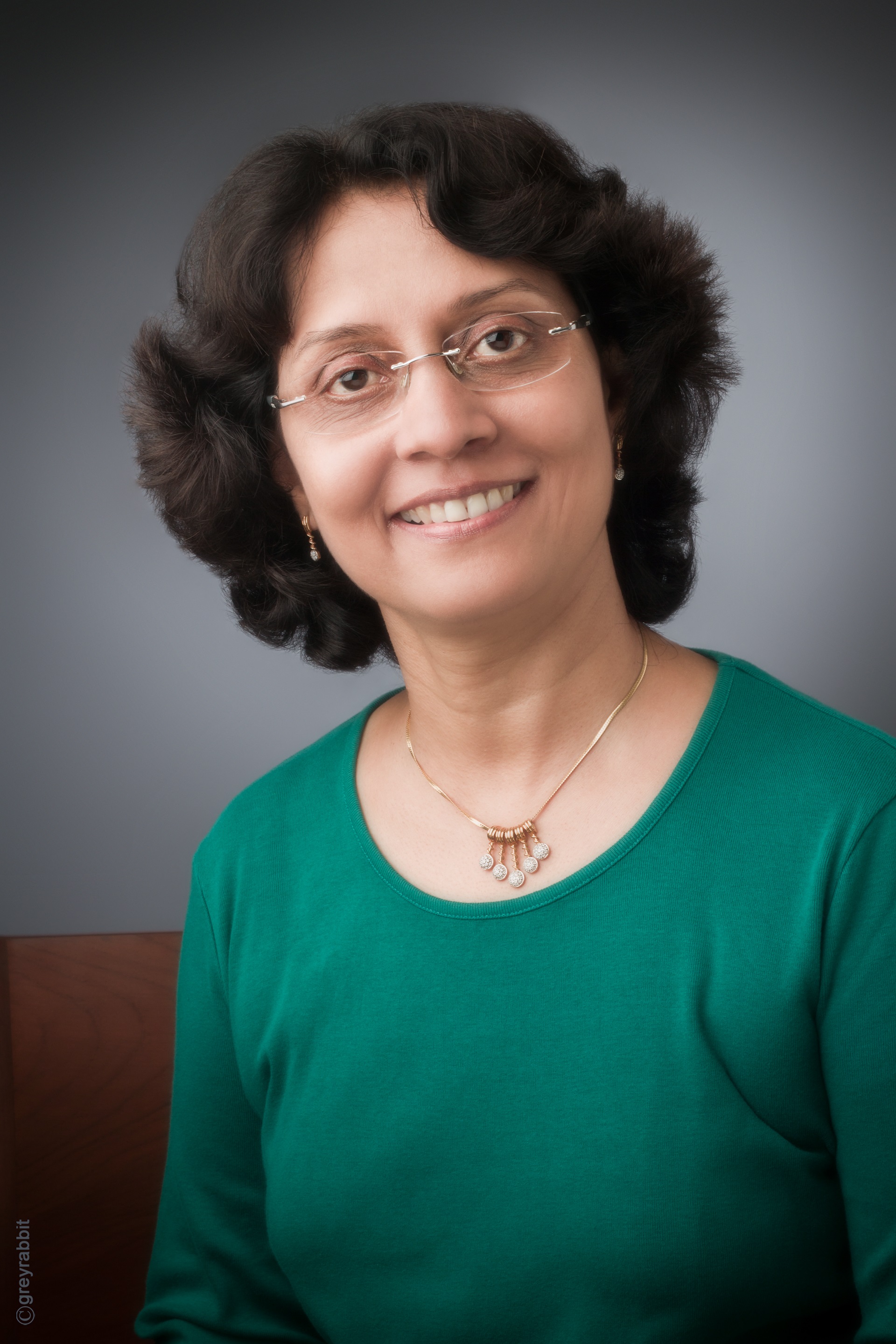 A post graduate in Statistics (IIT, Mumbai) and also in Management (IIM, Ahmedabad), Anita has reinvented herself almost every decade. Her early years were spent in advertising, market research and marketing consultancy. For the next two decades, she along with her sports broadcaster husband Harsha ran a highly successful motivational series called The Winning Way—Learnings from sport for managers. The series translated into a book by the same name, which sold over 1,25,000 copies and started a new genre in motivational speaking. Anita went on to set up Bizpunditz, India's first video learning library for managers which was eventually sold to an edtech company. A mother of two sons, Anita is a yoga and Sudoku enthusiast and an amateur keyboard player.