Join business tycoon Sunil Kant Munjal as he discusses his experiences as a leader and the leadership principles that have underpinned the success of the Hero Enterprise.
In this conversation titled "Impact Leadership: An Indian Story", Siddharth Zarabi, Managing Editor, Business Today TV speaks to Sunil Kant Munjal, Chairman, Hero Enterprise to understand how complexity, uncertainty and radical change forces business leaders to unlearn, relearn and find solutions to obstacles that were previously unheard of. This story of resilience goes deep inside the spirit of the family business - the parivaar that brought together employees, customers channel partners, suppliers and local communities to create success welfare and well-being for millions.
Speaker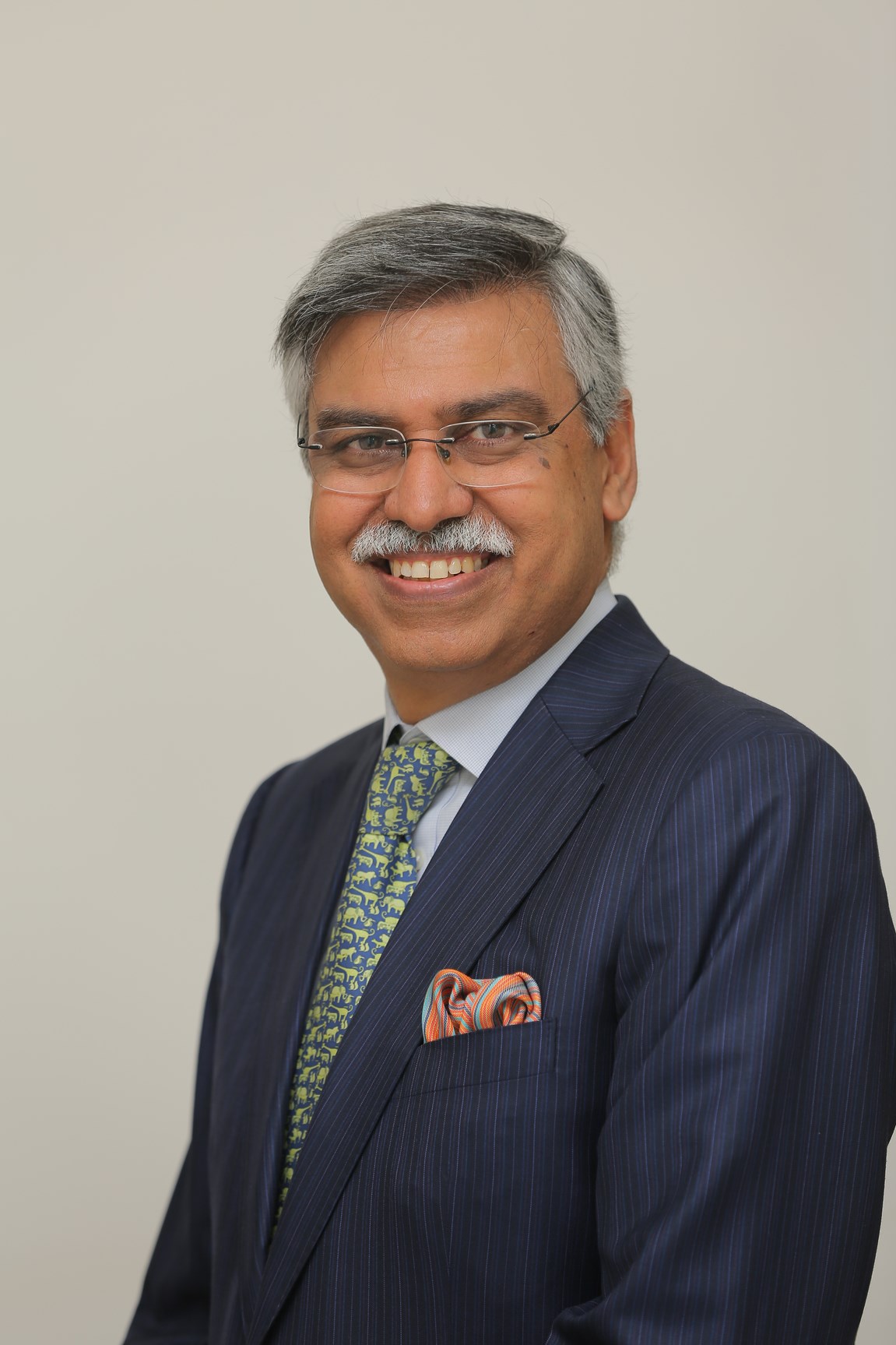 Sunil Kant Munjal is one of the founder promoters of the Hero Group, India's premier automotive manufacturing group that has evolved from being the world's largest bicycle-maker to the largest two-wheeler maker. He is the Chairman of Hero Enterprise, with interests in insurance distribution, steel-making, real estate and corporate training. He has made strategic investments in several areas ranging from e-commerce to hospitality. He also supports start-ups on digital learning, community transportation, healthcare, women empowerment and education. He chairs the board that runs the Doon School and sits on the boards of the IIM Ahmedabad (IIMA), ISB, and SRCC. He has co-founded BML Munjal University (BMU) and is President of the Dayanand Medical College and Hospital, Ludhiana. He has also served as President of the CII and AIMA; been a member of the Prime Minister's Council on Trade & Industry and was on government taskforces that prepared the ground for India's banking and insurance reforms. Mr Munjal has set up the Serendipity Arts Foundation which aims to revive patronage in the arts; he is also the President of the Ludhiana Sanskritik Samagam which supports performing arts across North India. He has also chronicled the incredible saga of Hero's founders in a book- The Making of Hero, which featured amongst India's prominent bestsellers for several months and recently won the Business Book of the Year Award at Tata Literature Live! Festival 2020.